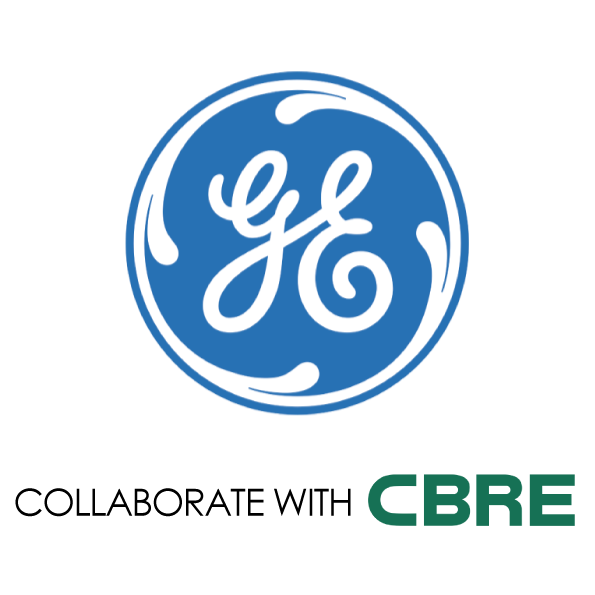 Nour BEN YOUSSEF
Site Lead / General Electric Inc.
Before joining FM Buildings, she works as Financial and administrative manager at Opalia Pharma.
Having an experience in Facility management since 2015 with FM Services, she is now working as site lead with GE, where she develops her professional skills and competencies
Among her responsibility is to develop and implement a facility management program including preventative maintenance and life-cycle requirements, ensures compliance with health and safety standards , allocates and manage facility space for maximum efficiency
She oversees renovations plan and manage facility central services such as reception, security, cleaning, catering, waste disposal and parking.
She is someone who reaches her targets, organized, dynamic and polyvalent.