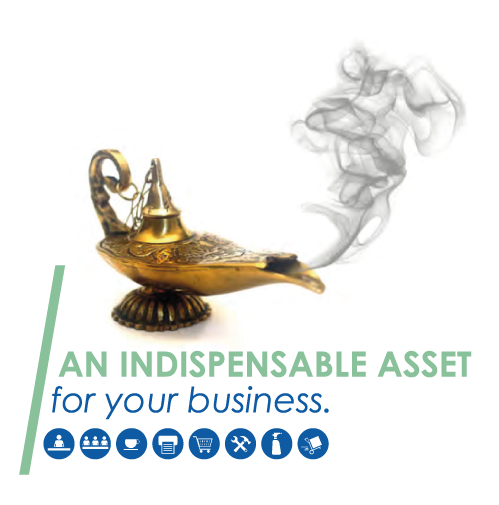 FM Buildings is a single point of contact which offers multi-business custom made solutions that would drive top-level performance of your employees and promote the growth and productivity of your business.
ABOUT US


ABOUT US
FM Buildings Services is one of Tunisia's Leading built environment facility management service providers, proven to help clients focus on their core business by instructing our finest multi-disciplinary teams to manage their facilities for them on their behalf.
At FM Buildings Services, we deliver a full range of facilities management capabilities to take care of every aspect related to your business, with solutions including hospitality, property maintenance, mechanical and electrical maintenance, cleaning catering and security. Whether you need a fully integrated facilities management service, a mixture of services or a standalone service, we can work with you to design a service that is tailored to your ever-changing requirements. As such we provide the right asset management solution to ensure that the day-to-day operation is maintained.
Committed to industry best practice as a member of the International Facility Management Association, we work with you to achieve quality improvements, greater efficiencies and added value through economies of scale.
OUR VISION
Integrating well-managed teams into your business structure

Providing a comprehensive range of support solutions

Delivering operational excellence and quality management on time-critical activities

Building long-term relationships with our customers

Working together to continuously improve our services
OUR FACILITY MANAGEMENT
Our core Facilities Management solutions are extensive, yet our offer is always tailored to your needs.
Such solutions include :
Concierge & Reception

Cleaning & Hygiene

Mechanical & Engineering

Support Services
ONE SOLUTION
FOR ALL YOUR FACILITIES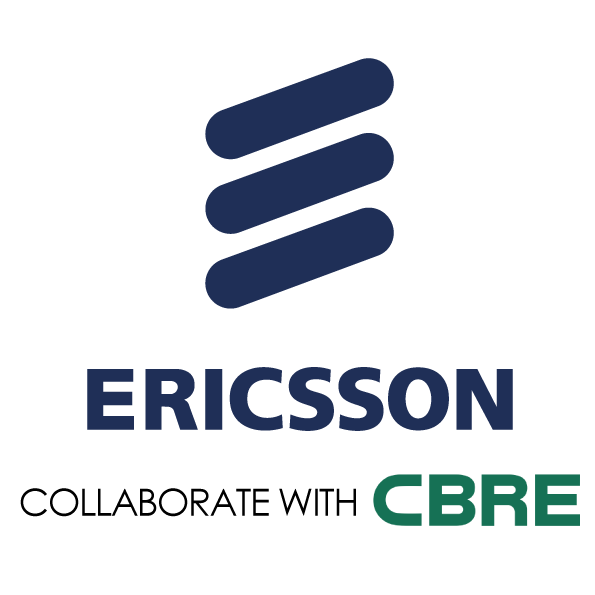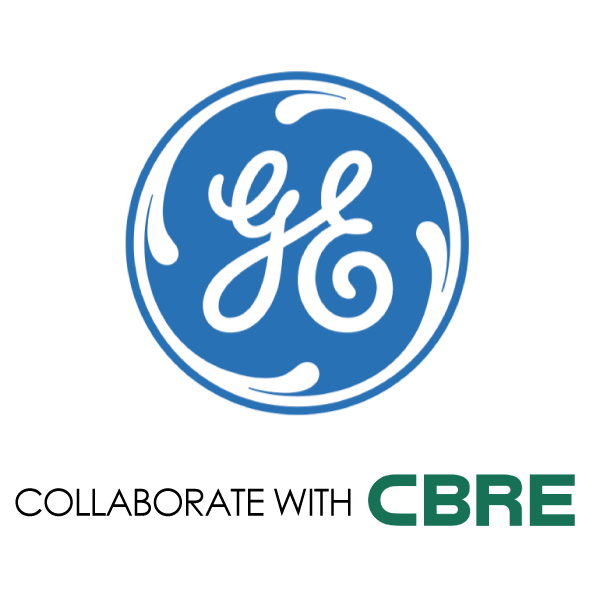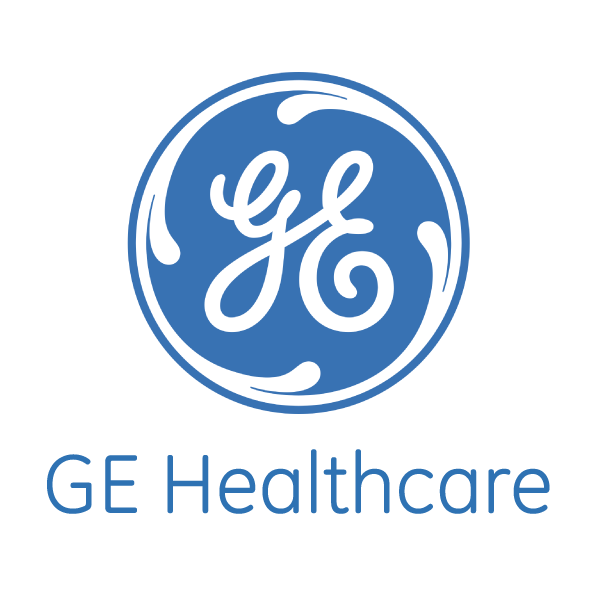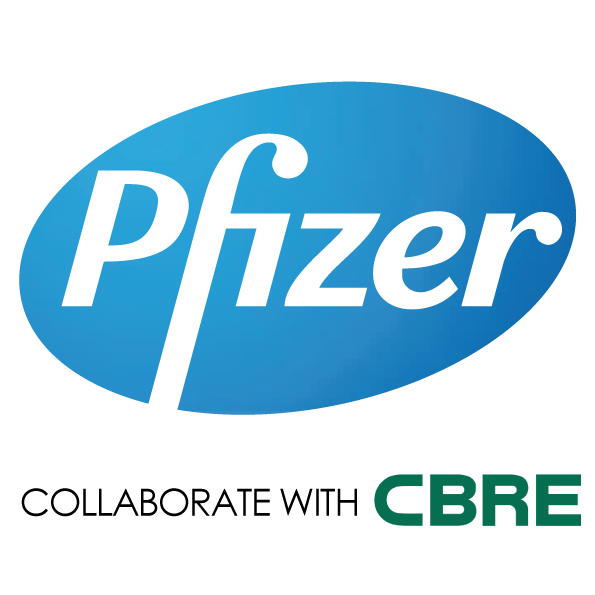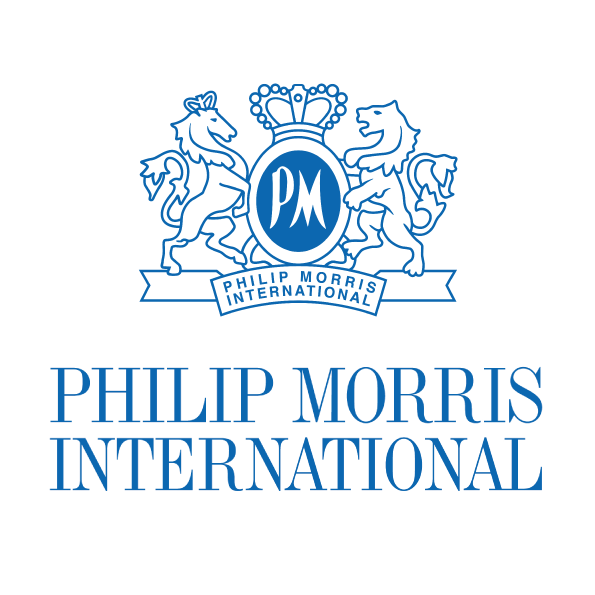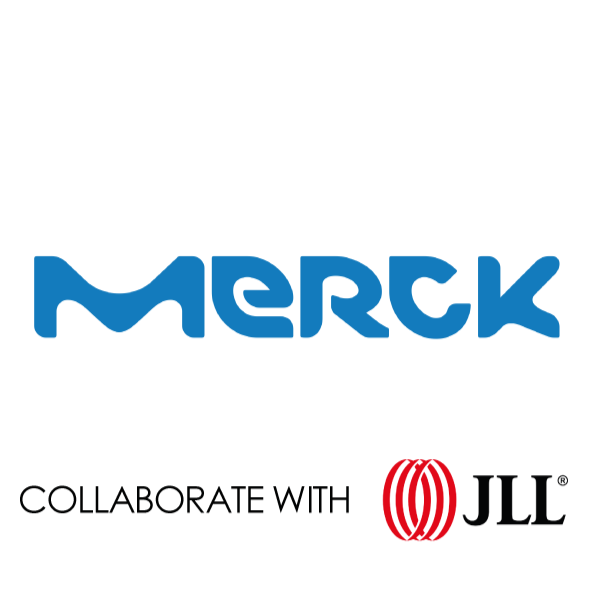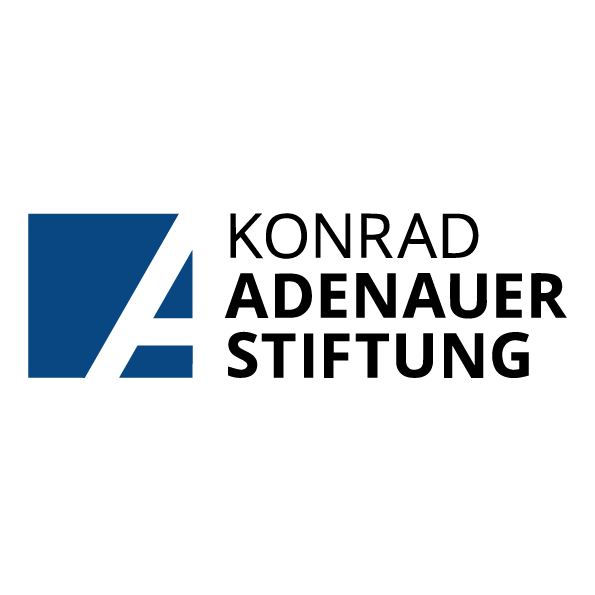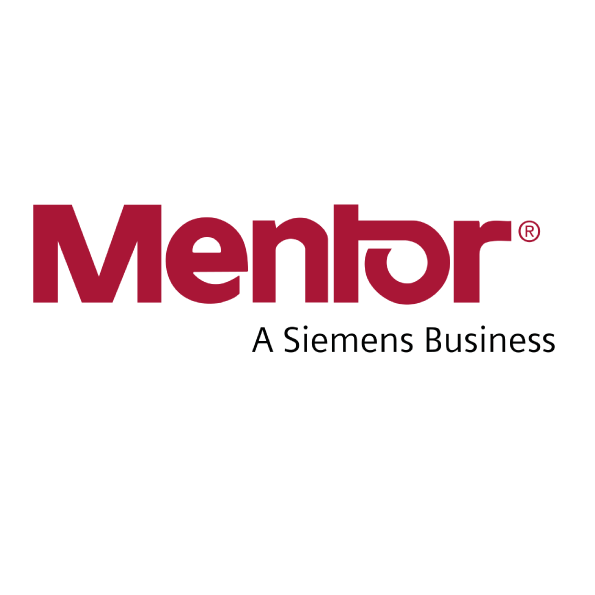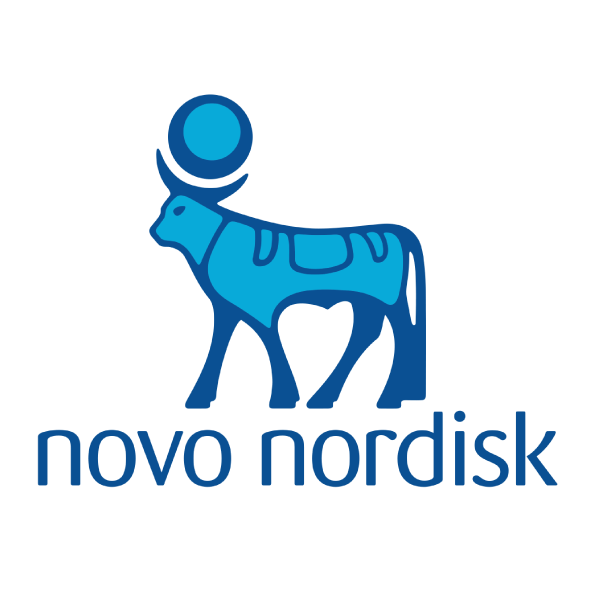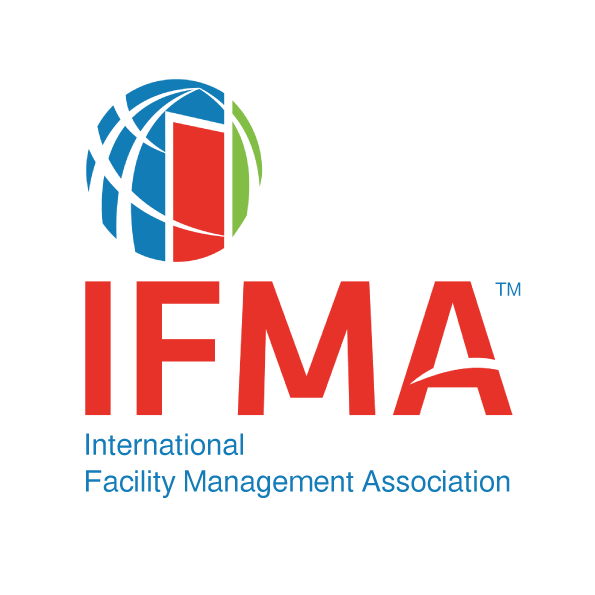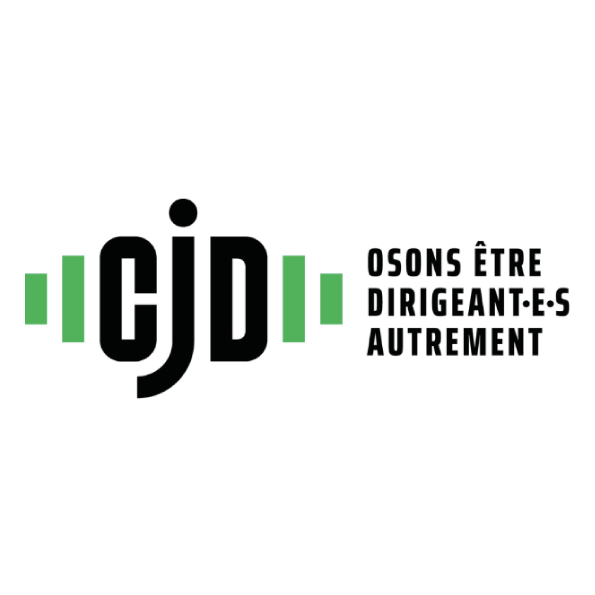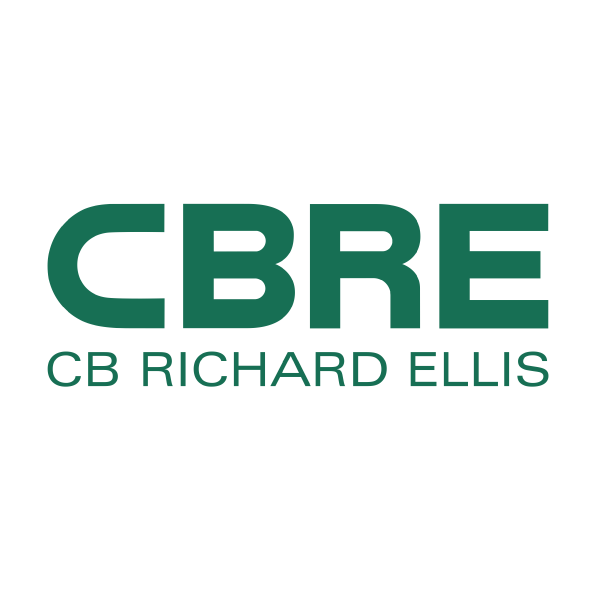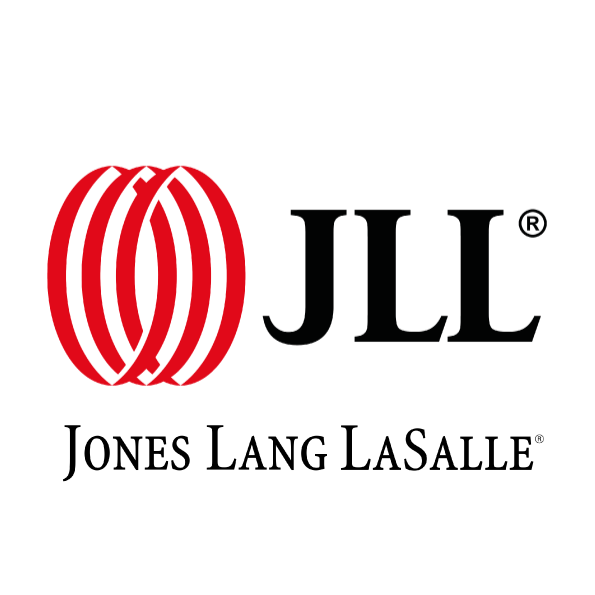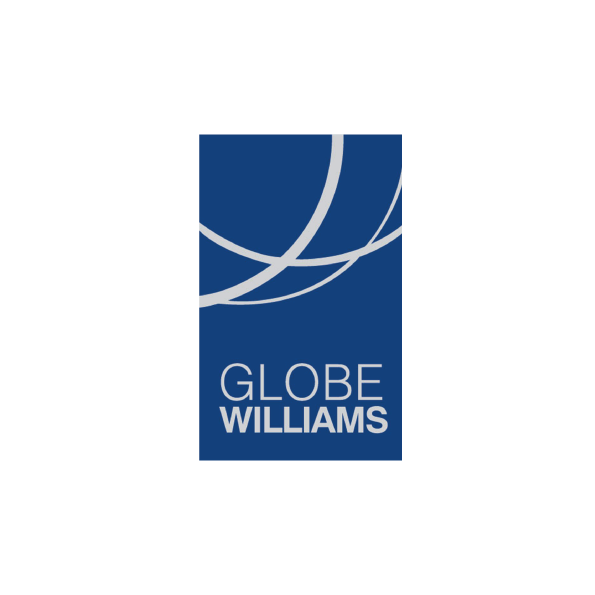 GOALS & MISSIONS
"FM Buildings is Tunisia's Leading built environment facility management service provider. We are a dynamic and fast growing organization with a reputation for market leadership. This has developed through consistently meeting, and exceeding, our customer's expectations in delivering bespoke services.
Our approach to Facilities Management is wholly unique and sets us apart from our competitors. Through a professional and passionate team, we understand and stay close to your business, and work to improve your service whilst reducing your spend.
Our ambition is to support our clients' vision and help them achieve their wider goals and aspirations by providing a safe, compliant, clean and efficient working environment."
Mohamed KRID, Architect / General Manager