INTEGRATED FACILITIES MANAGEMENT
We offer the choice of a complete integrated managed service to our clients. The real difference is, we understand that Facilities Management means something unique to every company, so each service package is individually shaped and delivered. One size never fits all.
FM Buildings offers a comprehensive range of facilities management services, allowing you to focus on your core activities. Whether you are looking for hard services to keep your building and equipment fully maintained or soft services delivered by our dedicated teams, FM Buildings has a range of solutions to suit your needs.
We have the finest expertise to plan, manage and integrate hard and soft services to help you achieve quality improvements, greater efficiencies and added value through economies of scale by providing one point of contact, reducing the supply chain, giving a speedy response and delivering a first-time fix.
Our transparent and sophisticated real-time reporting across the whole asset life cycle enables you to make strategic decisions about the management of your premises.
ASSET MANAGEMENT
Regardless of the size and sector, our aim is to manage facilities to enable organizations to better achieve their operational objectives. It is here that the facilities manager holds the key to organizational performance. There is the potential to add value by facilitating increased productivity from a satisfied and comfortable workforce, enhancing customer experience and, by controlling costs through the efficient management of the accommodation and hence improving overall operational performance.
FM Buildings maximizes the value and long-term effectiveness of your property portfolio by developing commercially advanced asset management strategies. Getting the best performance from a property portfolio and reducing the cost of ownership or occupancy is a key objective of high performing organizations.
Our multi-disciplinary team of facilities management experts works closely with you to leverage the maximum value from your estate. FM Buildings expertise delivers reliability, comfort, sustainability and dependable budget performance.
INDIRECT PROCUREMENT
FM Buildings developed a strong expertise in procurement and procurement outsourcing, mainly in indirect procurement. We help companies by finding, acquiring, purchasing goods, services or works through its selected supply chain whilst maintaining existing relationships with specialized and local vendors where necessary. We provide you with pre-qualified contractors at agreed rates, reducing risk and providing value.
HARD FM
A comprehensive and professional range of hard facilities management services are delivered by our in-house teams or via selected partners who we work closely with using an integrated collaborative approach. All our solutions adhere to current compliance and Health and Safety legislation and are devised from SFG20 maintenance standards.
You can choose single services or we can deliver a package of facilities management services as an integrated solution :
Proactive, real-time Mechanical & electrical maintenance ; Planned and reactive fabric maintenance ; Electrical testing; Fire alarm maintenance; Air conditioning; Space planning&  Move management; etc.
SOFT FM
Whether it's managing your reception area, setting up telephones or audio in meeting rooms, or even running your goods in and mailroom; our support staff ensure your building runs professionally and smoothly.
Chosen for their approachable nature as well as their skills, our staff make sure they understand your company culture so become an integrated part of your team. In addition staff can be trained in a number of skills giving flexibility when there are staff holidays or sick days, this approach can also allow a quicker response time for minor maintenance issues.
Our services include:
Reception services; Mail room and Goods in; Document storage and couriers; Office services; Reprographics; Fleet management; Periodic &Deep cleaning; Manned guarding; Catering and hospitality; Hygiene and waste services; Pest control; etc.
SPACE PLANNING
As we understand the importance of space planning and management in supporting an organization objectives, FM Buildings offers solutions to all office accommodation needs; whether it is space planning (workspace design), interior design, office fit-out or refurbishment services (design and build).
EVENT PLANNING
Event planning is a fine art; Hence, FM Buildings provides a one-stop integrated solution for all your meeting, incentive, convention and exhibition needs. We provide a range of services, including logistics, registration services, social activity planning, technical support, theme decoration and staging.
One solution for all your facilities
OUR MULTI-SKILLED TEAMS ARE HAPPY TO WORK WITH YOU TO CREATE A FULL RANGE OF SERVICES TAILORED TO  YOUR EVER-CHANGING BUSINESS NEEDS.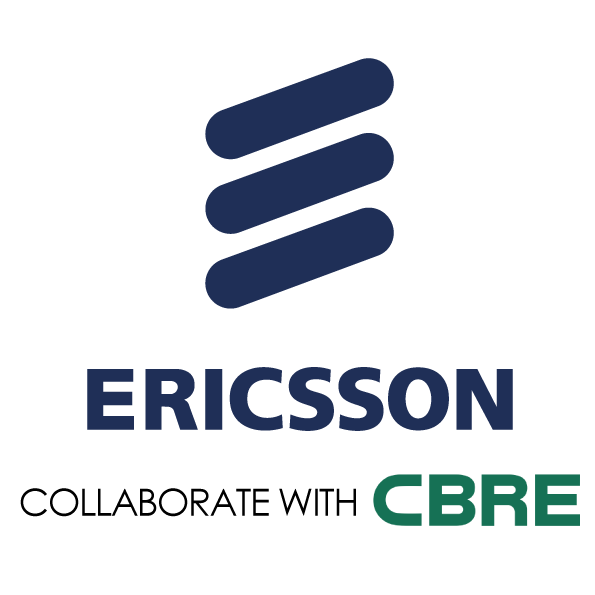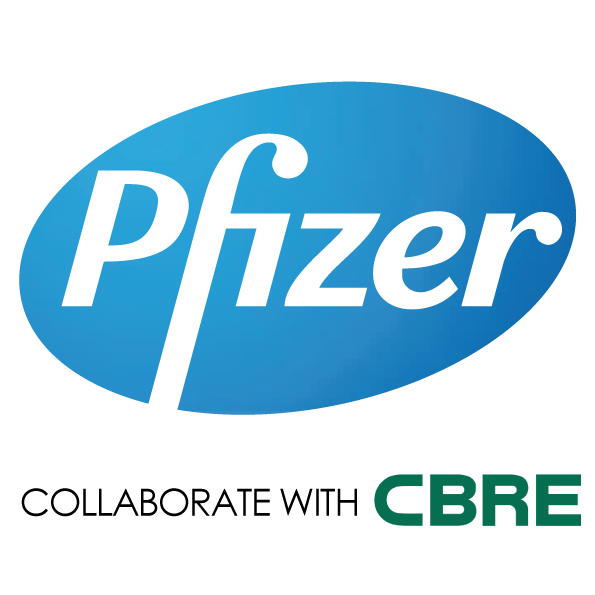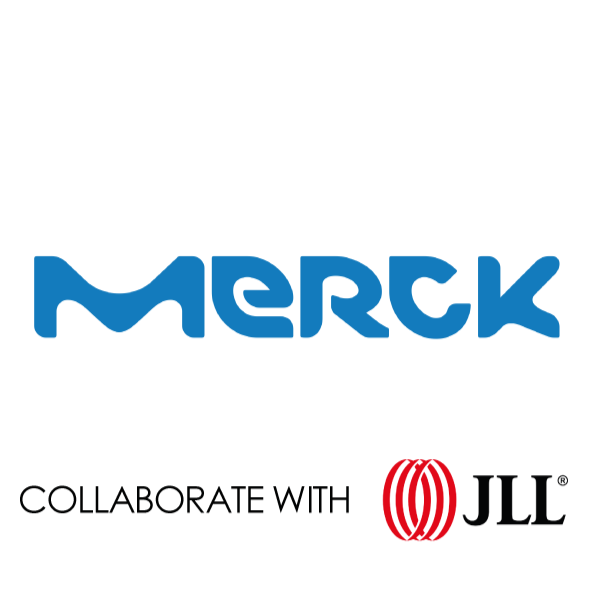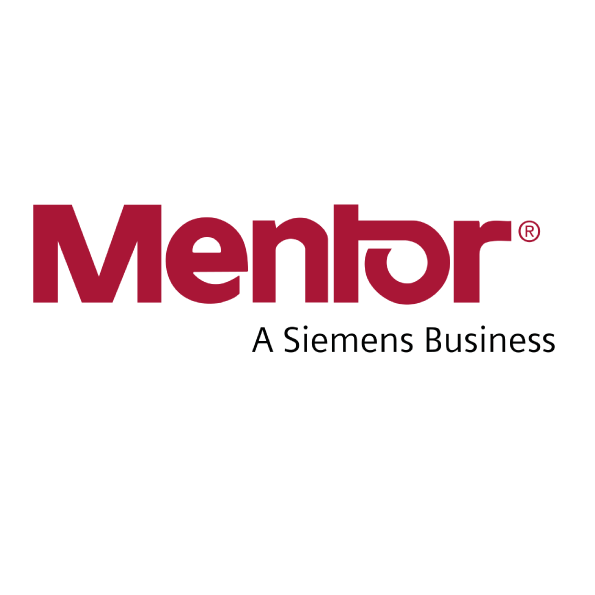 What we can do
Establish and follow your annual budget,
Control your work, manage your project,
To organize your repairs (electrical, plumbing, etc.),
Perform periodic inspections and checks in total compliance with rules and standards,
Respect the regulatory requirements for personnel security and fire safety,
Establish and monitor indicators and reporting,
Manage the security of your goods and people,
Establish and follow your action plans,
organize the safety of your buildings: guarding, video monitoring,
Manage your garbage, cleaning your buildings and the maintenance of your green spaces,
Manage energy: electricity, heating, …
Organize your relocation and your local transfers,
Develop and monitor your reorganization plans, local installation, offices, warehouses,
Manage your furniture and decorating your buildings,
Organize internal and external events: management of the invitations, the partners, the reception, event, service providers,
Create and design your documents and presentations,
Develop your communication plan and manage your marketing campaigns,
Develop a web application to your specific needs,
Print and manage all your business documents,
Propose and manage your purchases in gifts of company,
Define the specifications of the suppliers and people receiving benefits,
Selecting providers and follow them,
Manage your purchases and reduce costs,
Ensuring the quality of services and purchases carried out,
To manage your general services in part time.